Welcome to Sunnyhollow Cottage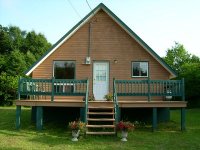 Sunnyhollow is nestled in Robinsons which is located in the scenic Bay St. George South , on the West Coast of Newfoundland.
Sunnyhollow is located on route 404, also known as "Three Rivers Scenic Drive".
This scenic drive will provide you with an opportunity to view first hand , the beauty of our area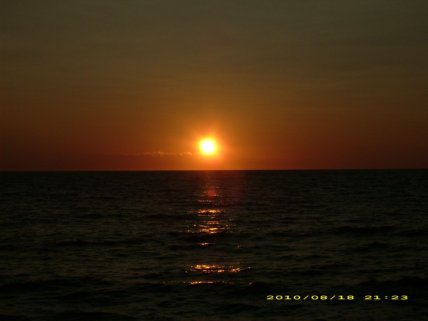 Just minutes from the ocean, where you can enjoy a beautiful sunset stroll .
The wharf at Crabbes River Beach, 1 of seven beaches in the Bay St. George South area.